Pieter Nooten / Michael Brook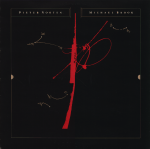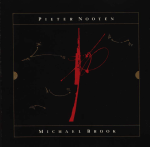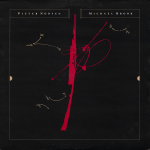 CAD710, CAD710CD (1987): Several Times I, Searching, The Choice, After The Call [Re CAD613], Finally II, Instrumental, Suddenly II, Suddenly I, Clouds [Re (*Theme I*) CAD613], Finally I, Several Times II, Equal Ways [Re CAD503], These Waves, Several Times III

Pieter Nooten used to be in Clan Of Xymox. Produced by Michael Brook (Michael Brook). Sleeve by Vaughan Oliver, Christopher Bigg, Diana Grandi and Sarah Tucker.

---

tmc (Mar 30 1993) (excerpt): Pieter Nooten / Michael Brook: Several Times I [CAD710]

---
Some items that might be relevant
---