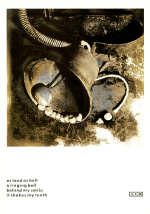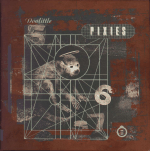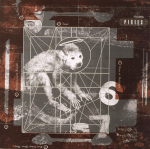 CAD905, CADC905, CAD905CD, CADD905 (1989): Debaser, I Bleed, Tame, Wave Of Mutilation, Here Comes Your Man, Dead, Monkey Gone To Heaven, Mr. Grieves, Crackity Jones, La La Love You, There Goes My Gun, No. 13 Baby, Hey, Gouge Away

905 (postcard) (1989)
CAD D 905 featured an illustrated lyrics booklet. Featuring Karen Karlsrud, Corine Metter, Arthur Fiacco and Ann Rorich. Produced by Gil Norton. Sleeve by Vaughan Oliver and Simon Larbalestier. Released in the US by Elektra (9 60856).

---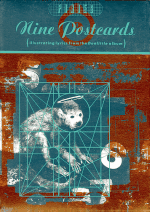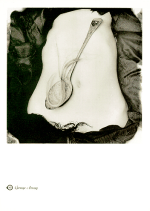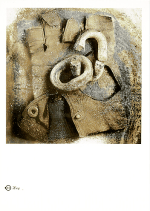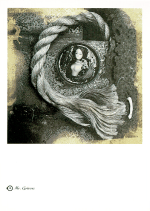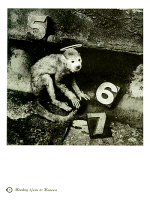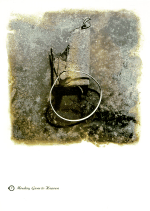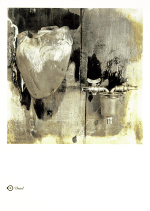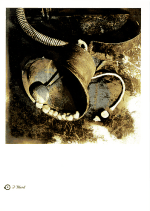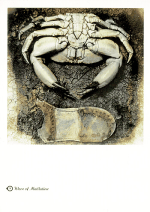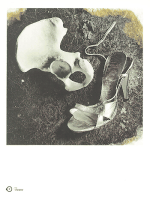 PAD905, WAD905 (1989)

PAD905 is a set of «Doolittle» postcards and WAD905 is a set of «Doolittle» posters. The 9 card postcard set from «Doolittle» is in its own paper folder. Contains 6.5« x 4.75» postcards of the tracks: «Tame», «Wave of Mutilation», «I Bleed», «Dead», «Monkey Gone To Heaven» (2 different images), «Mr. Grieves», «Hey» and «Gouge Away». All images are the same as those on the CD insert booklet.

---