The Sherlock Holmes Atlas

Index
Alphabetical
By Geographic Location
By Literature Reference
List of Photos and Illustrations
---
Additional Information
Help/F.A.Q.
Acknowledgements
Abbreviations
References
Related Links
Send Feedback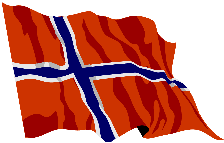 Pop. 2,221,477 in 1900. United with Sweden between 1814 and 1905.
[JT]
EMPT: Holmes was disguised as a Norwegian during his travels in Tibet.

Holmes: "You may have read of the remarkable explorations of a Norwegian named Sigerson, but I am sure that it never occurred to you that you were receiving news of your friend."


---
http://www.evo.org/sherlock/europe/norway.html
Last Modified: Oct. 12, 1997