Index
Alphabetical
By Geographic Location
By Literature Reference
List of Photos and Illustrations
---
Additional Information
Help/F.A.Q.
Acknowledgements
Abbreviations
References
Related Links
Send Feedback


The Sherlock Holmes Atlas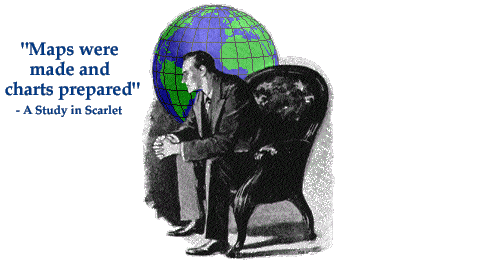 ---
The site closest to your geographical location ought to be the most efficient:

---
---
View some statistics for geographical references in the Sherlockian Canon.
---
Disclaimer

This cite is a work in progress. Borders on the maps are not yet accurate and placemarkers are approximate. See Europe, Western Europe, Switzerland, North America (and submaps), and Australia for mapped sherlockian points of interest.
Please send feedback regarding the site. I'm very interested in what you think of the site, how you found it, and especially your opinions about how to make this a better website! Email me or use the handy-dandy form!
Check the Progress Page to see what's been accomplished thus far or if you'd like to help out!
---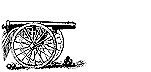 40 of 60 stories completely referenced and on-line.
507 geographical locations indexed.

July 30: I apologize for the lack of activity-- the site's on hiatus until I finish my Ph.D. Thesis!!
March 09: Created European mirror site. Thank you, Sebastien!
February 07: Added ILLU.
January 31: Cleaned up images on top pages...
January 26: Trying a new web page counter...


---
---
---


Click here to break out of somebody else's frame.
---
Copyright © by Jennifer A. Newbury 1999. All rights reserved.
http://www.evo.org/sherlock/sherlock_atlas.html
Last Modified: July 30, 1999