The Sherlock Holmes Atlas

Index
By Geographic Location
By Literature Reference
List of Photos and Illustrations
---
Additional Information
Help/F.A.Q.
Acknowledgements
Abbreviations
References
Related Links
Mail Suggestions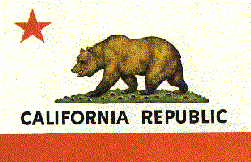 Large state in the western USA. Pop. 1,485,063 (1901). [JT]


---
STUD: Salt Lake City propered on the trail the gold prospectors took toCalifornia


---
VALL: John Douglas made plenty of money, "said to have been gained in the California gold fields."

---
http://www.evo.org/sherlock/n_america/california.html
Last Modified: Feb. 18, 1998