The Sherlock Holmes Atlas

Index
By Geographic Location
By Literature Reference
List of Photos and Illustrations
---
Additional Information
Help/F.A.Q.
Acknowledgements
Abbreviations
References
Related Links
Mail Suggestions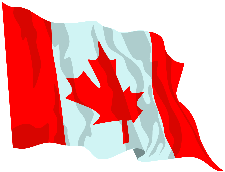 Largest British colony, pop. 5,371,315 [1901]. [JT]


---
BRUC: Holmes: "We will suppose that a minister needs information as to a point which involves the Navy, India, Canada and the bimetallic question; he could get his separate advices from various departments upon each, but only Mycroft can focus them all, and say offhand how each factor would affect the other."


---
HOUN: Sir Henry Baskerville, heir to the Baskerville estate, had been farming in Canada.


---
http://www.evo.org/sherlock/n_america/canada.html
Last Modified: Feb. 20, 1998